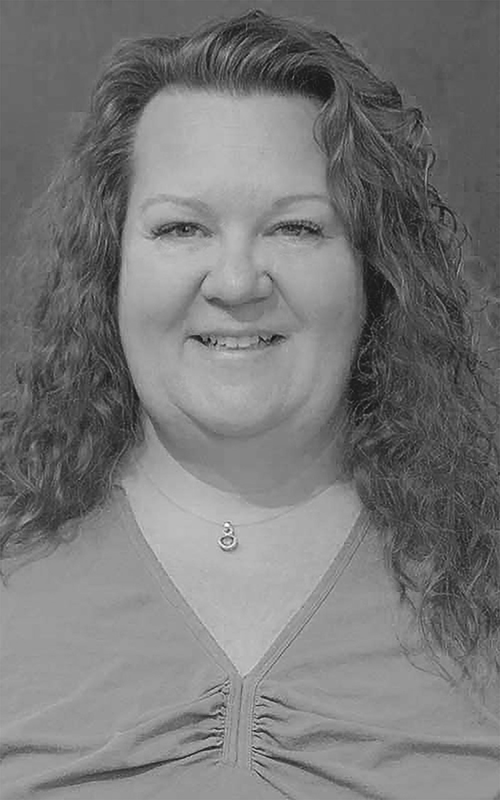 Hi, let me introduce myself. I am Christine Cowen and owner of CC Designs. I'm a freelance graphic designer and believe every visual story should be told, in a sincere and honest way. By providing high level customer service – I use integrity, effective communication and honesty in every project and interaction.
I am located in Peterborough, Ontario and have been in graphic design since 2017. My passion is website design, brand identity and editorial design, however, I enjoy all aspects of graphic design. I've created logos, posters, business cards, websites – to complete brand identities.
Speaking to the person you are behind the business; I want to create something for you that is genuine and memorable and reflects your brand. I'm looking forward to achieving results that exceed your expectations.
Call or email me today to book a chat.